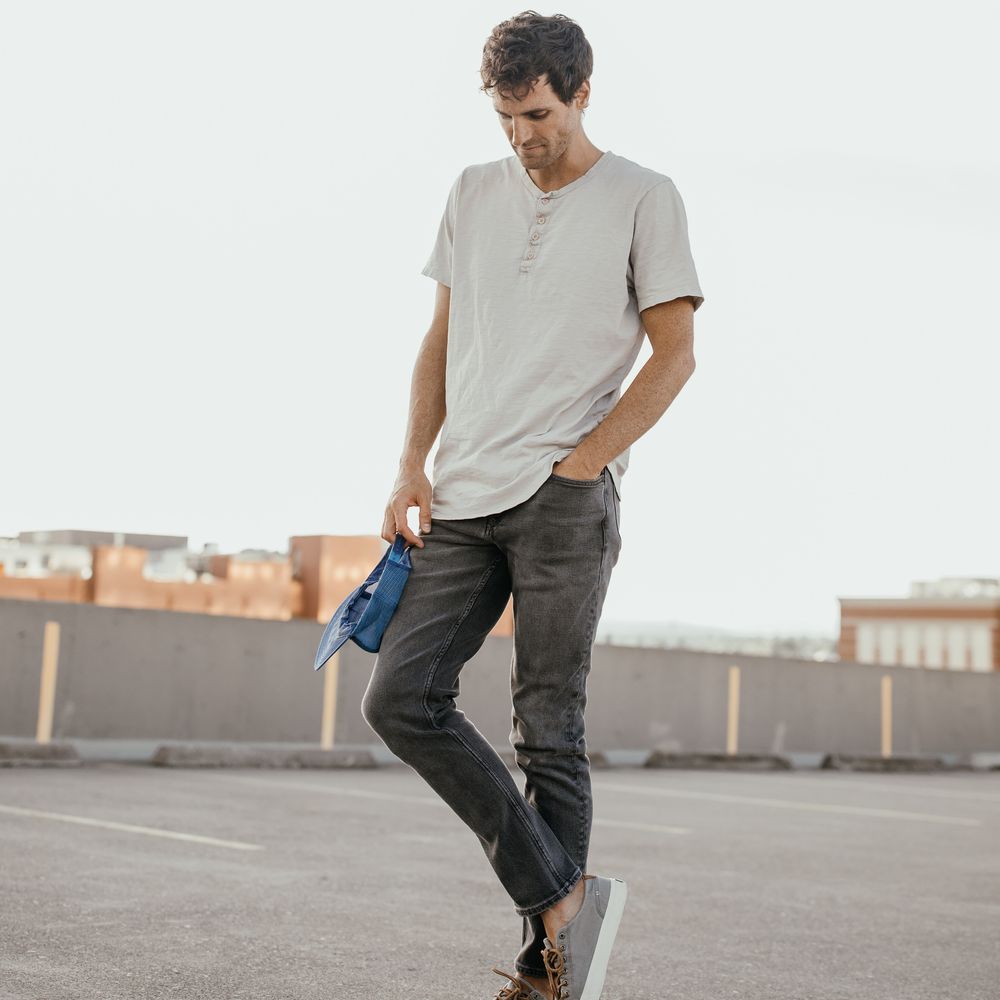 Bio
Ferris Pier
Ferris Pier is an artist, DJ, and producer who creates his own brand of intoxicating Pop music by featuring different vocalists on each song. His crisp production blends pop and dance elements with orchestral highlights. 
Having a dad as a Band Director, Ferris spent a lot of his early childhood free-time messing around in the band room. He became proficient at many of the instruments, but quickly learned that the piano was where his true passion lies. "When I sat down at the piano, I would quickly lose myself in the music," Ferris said about his journey with learning the instrument. "I was on a mission to write music that had an instant emotional connection to the listener."
As Ferris Pier got older, he became even more serious about his musical career, choosing to double-major in Jazz Performance and Chemistry. He was attracted to the freedom and creativity that existed in jazz music. He enjoyed using his musical ear to guide his performance, and search for exciting nuances. After college, Ferris moved to Seattle where he began performing regularly in the Indie pop scene, but after two years, he felt the pressure to follow a more steady career path and entered medical school. During his eight years of medical training, he stayed close to music and even formed a popular electronic band. Still, Ferris felt as though the musical piece in his life was missing. He decided to leave medicine in the dust, and instead pursue his true passion of  music. 
"I now make music that makes the world a happier place." Ferris Pier's goal is to make music that excites and motivates people to be the best versions of themselves. He wants to be the soundtrack in people's intricate and colorful lives. Ultimately, he wants his music to be contagious, infecting happiness across the world.